Welcome to the British Columbia Science Teachers Association
Featured Content
Due to the ongoing emergency Catalyst is on hold for this year.
Fall intake is due November 30 bit.ly/2VwEV2C Spring intake is May 31 bit.ly/2RfxwnW
TeachBC is an online resource of teaching materials, lessons, and research relevant to the K-12 BC curriculum.
Presenters
We are still actively recruiting presenters. If you'd like to be a presenter apply here.
Keynote Speaker
Still working on the speaker, but stay tuned.
RICK HANSEN SECONDARY SCHOOL ABBOTSFORD, BC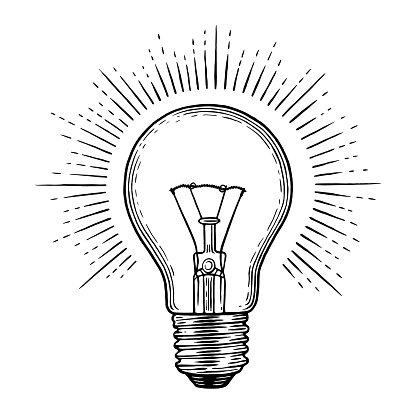 Redesign assessment tools or labs Shifting routines to more inquiry-based Vertical alignment of content by grade Book club with classroom integration Applying First Peoples Principles of Learning
Try to involve your Teacher Librarians, Learning Assistance Resource Teachers, District Coordinators, Aboriginal Education staff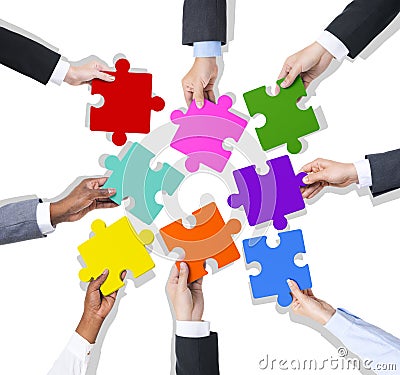 Budget for up to $2500 of release time for you and your team to develop professionally on your own terms based on your schools needs
Fall intake is due November 30 bit.ly/2VwEV2C Spring intake is May 31 bit.ly/2RfxwnW
Inclusive Education:Supporting students with special needs during the COVID-19 pandemic
Continuity of learning during the COVID-19 pandemic
Assessment during the COVID-19 pandemic