BCScTA Presents the Roots Grant
BCScTA provides funding to its members to support collaborative groups quality science education initiatives.
The BCScTA is hoping to support several collaborative groups consisting of BCSCTA members by providing funding for quality science education initiatives. These initiatives can take many forms and we are open to unique and creative submissions.
The funding for these projects cover TTOC costs as the successful applicants collaborate with one another during school time. In our first intake, we received six applications for the grant. A sub-committee reviewed these applications and have awarded up to $2500 towards two projects.
The first project involves a group of elementary teachers collaborating in a book study which will lead to the development of more inquiry opportunities for students in kindergarten, Grade 1 and Grade 5. The book our members are reading is Totem Pole Carving by Vickie Jensen.
Using the concepts and ideas in Jensen's book, the project team hopes to connect students to the environment around them and to understand that environment from another perspective. More specifically, their goal is to have their students build an understanding of the importance of cedar trees to Salish communities. Essential questions for these grades will be created to inspire and guide students in their inquiry of First Nation scientific concepts and relating them to established concepts within the scientific community.
The second project involves the science department of a secondary school. This group has found that they have had little time to implement meaningful and thoughtful ways to address and assess the curricular competencies at the Grade 8 and 9 levels. This very collaborative science department plans to use release time to create useful resources that they will use collectively as a whole. They are working towards creating meaningful and useful assessment tools, such as rubrics, of those curricular competencies. The assessment tools are meant to be customized and used with all labs and inquiry activities that students already perform. Further to the assessment tools, they are planning on looking at the new resources available for inquiry activities and build those into their repertoires and pair them with the correct assessment tools.
The BCScTA values the sharing of ideas and looks forward to reviewing their documentation of their experiences. We plan to read a short report and images of their initiatives that could be shared on the BCScTA website. We hope that these successful applicants' experiences will inform and inspire other members of our science community. In addition, these successful applicants will be invited to present the outcomes of their initiatives at a future Catalyst conference and/or participate in a future Twitter chat. For more information,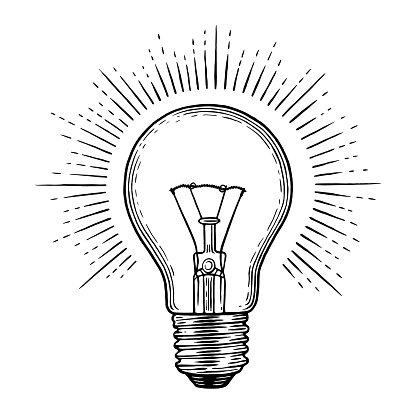 Think up a lofty idea
Redesign assessment tools or labs Shifting routines to more inquiry-based Vertical alignment of content by grade Book club with classroom integration Applying First Peoples Principles of Learning
Chew on it with some colleagues
Try to involve your Teacher Librarians, Learning Assistance Resource Teachers, District Coordinators, Aboriginal Education staff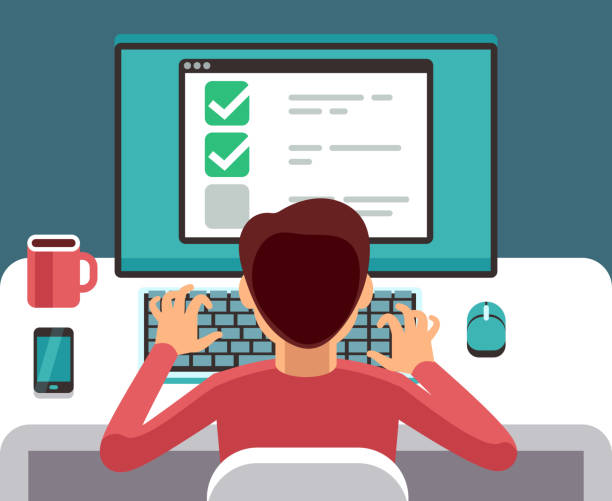 Fill out the application form
Fall intake is due November 30 bit.ly/2VwEV2C Spring intake is May 31 bit.ly/2RfxwnW
Make the most of your release time
Budget for up to $2500 of release time for you and your team to develop professionally on your own terms based on your schools needs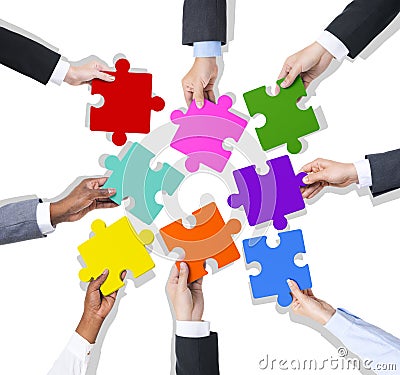 please contact favyee@deltasd.bc.ca